Tom Wood Subaru:
Our Road Trip Checklist
Whether you're taking a cross-country road trip or embarking on a weekend tour of Indiana landmarks, you want to ensure your Subaru is able to accommodate a longer journey. To check if your current car or SUV is road trip ready, visit our Subaru dealership in Indianapolis, IN, for road trip preparation service. We can inspect your Subaru Legacy or Ascent and make sure it is fully equipped to handle long road trips. From oil changes and wheel alignment to other road-ready services, the team at Tom Wood Subaru will help you prepare for your upcoming road trip. We've even compiled a road trip checklist and other long trip tips to assist you even further!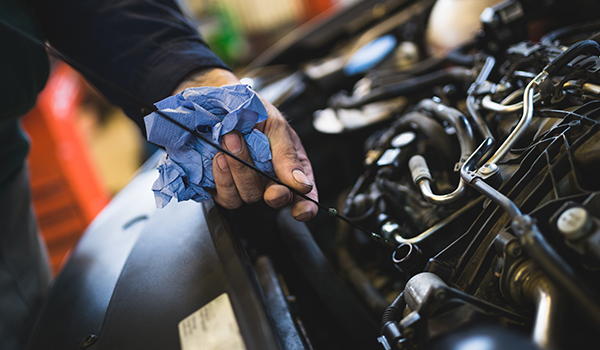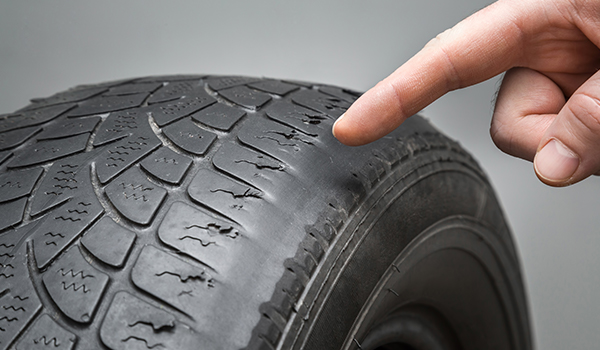 How to Prepare a Car for a Road Trip
Prepping your Subaru for a long road trip? There are many factors to consider, so visit our Subaru service experts so they can take a closer look at your sedan or SUV. We'll help you get your vehicle road trip ready by performing a multipoint inspection and addressing any issues that may need to be resolved before hitting the open road. Some pre-trip service tips include:
Check your car's battery to ensure it is operating at full strength
Inspect your belts, hoses and other components
Top off all fluids
Replace filters
Check lights, brakes, tires and other integral areas of your vehicle
Need a Tom Wood Subaru service team member to take care of this for you? We'd be happy to help.