Subaru Tire Repairs & Rotations near Carmel, IN
Schedule Service
Have your Subaru tires been through significant wear and tear over the past year? Do you find that you're quickly losing tire pressure, even when you consistently put air into your tires? It may be time for a tire repair or rotation, and the Tom Wood Subaru service center is here to help. Our Subaru dealership near Carmel, IN, has service professionals who understand Subaru models inside and out. So, whether you're bringing us a Subaru Outback with a flat tire or a Subaru Impreza in need of wheel alignment, we'll be there for you every step of the way to make the process easy, transparent and affordable! Contact us or visit our dealership in person to see how we make the Subaru service experience different than other auto service centers nearby.
Contact Us
SHOP FOR TIRES

How Often Do You Need to Rotate Your Subaru Tires?
You should rotate your Subaru tires every six months or 6,000 miles, whichever comes first.
If you don't rotate the tires on your vehicle, they may experience uneven wear and tear.
Is it really necessary to rotate your Subaru tires? The answer is yes; routine tire rotations are essential in extending the life of your tires. There's a wide variety of reasons why uneven tire wear may occur, but we're here to make sure that doesn't happen. If we find that your Subaru model also requires tire balancing, we can perform that service during the same appointment. Get a Subaru tire rotation today at Tom Wood Subaru.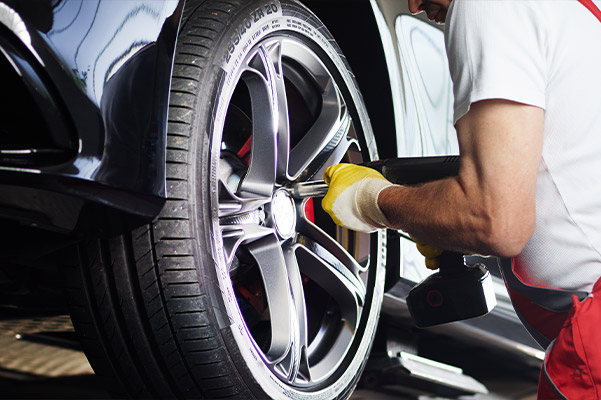 Subaru Tire Specials near Me
Do you want to save money on new Subaru tires? Are you looking for an affordable tire repair near Carmel, IN? The Tom Wood Subaru team loves helping our customers save money on their necessary maintenance, which is why we offer an array of revolving Subaru tire service specials. From flat tire repairs to wheel alignments and tire rotations, we have the Subaru service coupons you need to get back on the road faster with extra cash in your pocket. Browse our available incentives today, then schedule Subaru tire service at our Indiana dealership.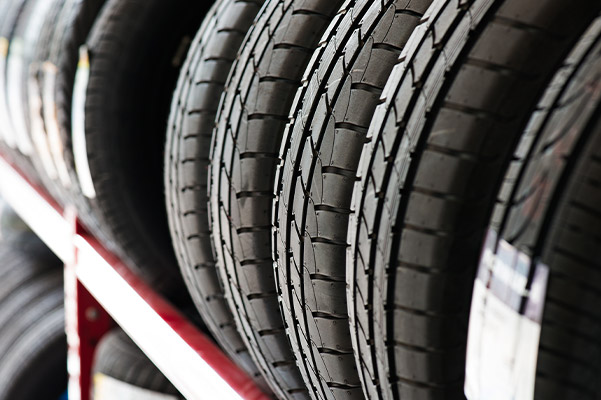 Find Tire Repair Shop near Me
When you need flat tire repair near Carmel, IN, or any other tire service, schedule Subaru service with us. We're conveniently located at 3300 East 96th Street in Indianapolis, IN, and are always at the ready to assist you with your Subaru tire repairs. When you pay us a visit, make sure to ask one of our experts about available Subaru tire offers.
Make an Inquiry
* Indicates a required field